In and around the Scoutcenter
Overview of facilities at the Scout Centre and in the immediate surroundings.
Electricity and drinking water on the site.
There are NO options on the site for electricity or water connections. Electric invalid carriages can be charged in consultation with the warden.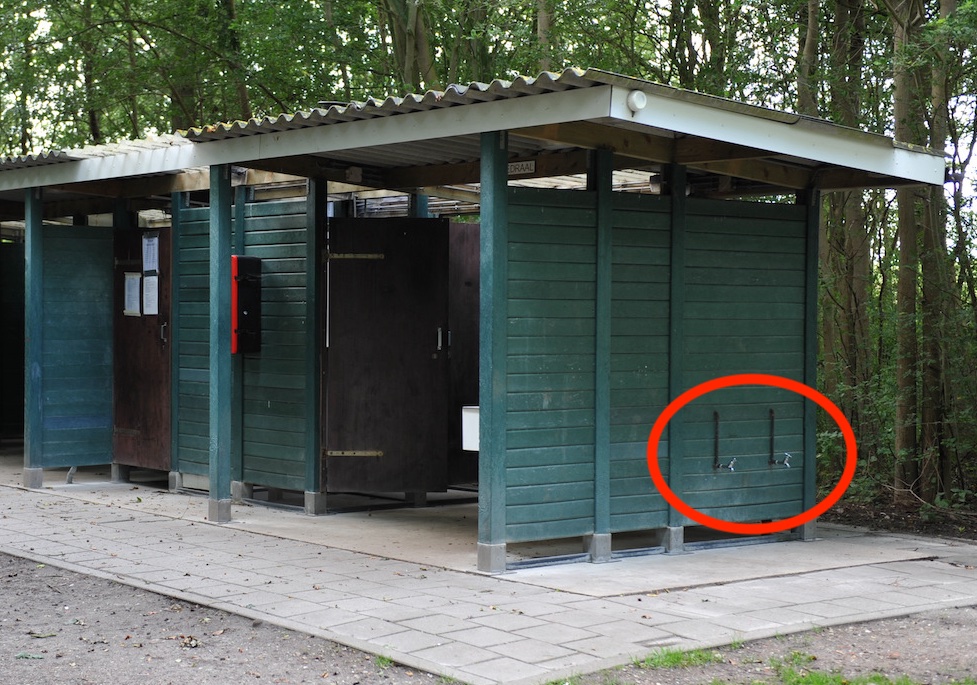 The administrator is to meet in the office. Here you can buy also badges, caps, etc. The opening hours are at the window.
Payment by debit card is possible (no visacards)
On the site is a parkingplace and bicycle storage. On the parking there is room for one car per group; Other cars can be parked nearby.
To bring your stuff to your campsite, some flat carts and wheelbarrows are available. If you take your trailer, we can bring it to your place on the site.
On the site Waterfront, left of the barn there are several fridges available.
On the site Poldertje are some refrigerators available. You can find them on the left side of the toilets.
On site Waterfront you can recharge your mobile. There is no supervision. Recharging is possible between 09:00 and 22:00 o'clock.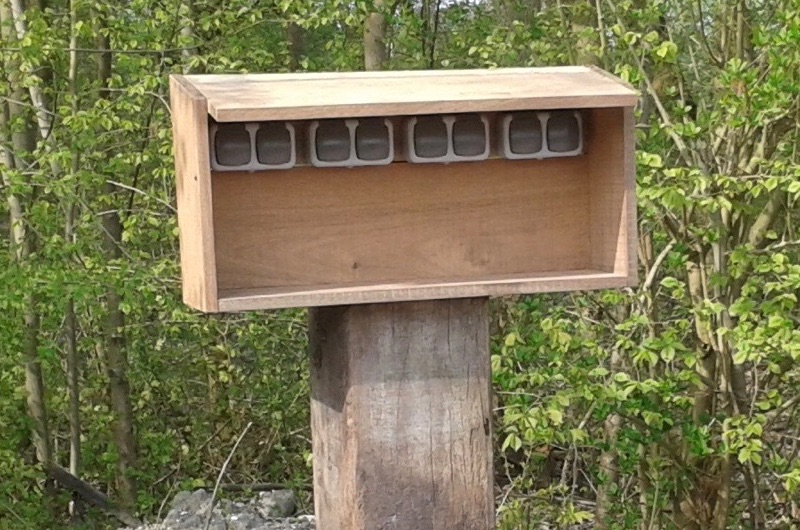 On both the Waterfront area as the Poldertje site is a Dumpster. At the container at the Waterfront is also a glass container and a container for metal. There is also a container to do in hot ash.
For campftire, fire barrels are used. Please take care of the gras!
Fire barrels are present and remain the property of the Scoutcentrum.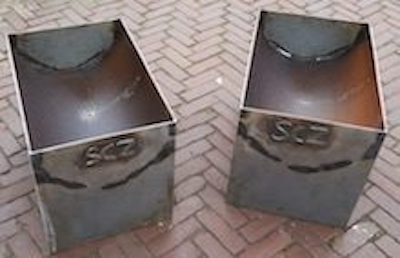 There are three L-piers at the site. The jetty at the HVHuis is also a bathing jetty (remember your swim shoes).